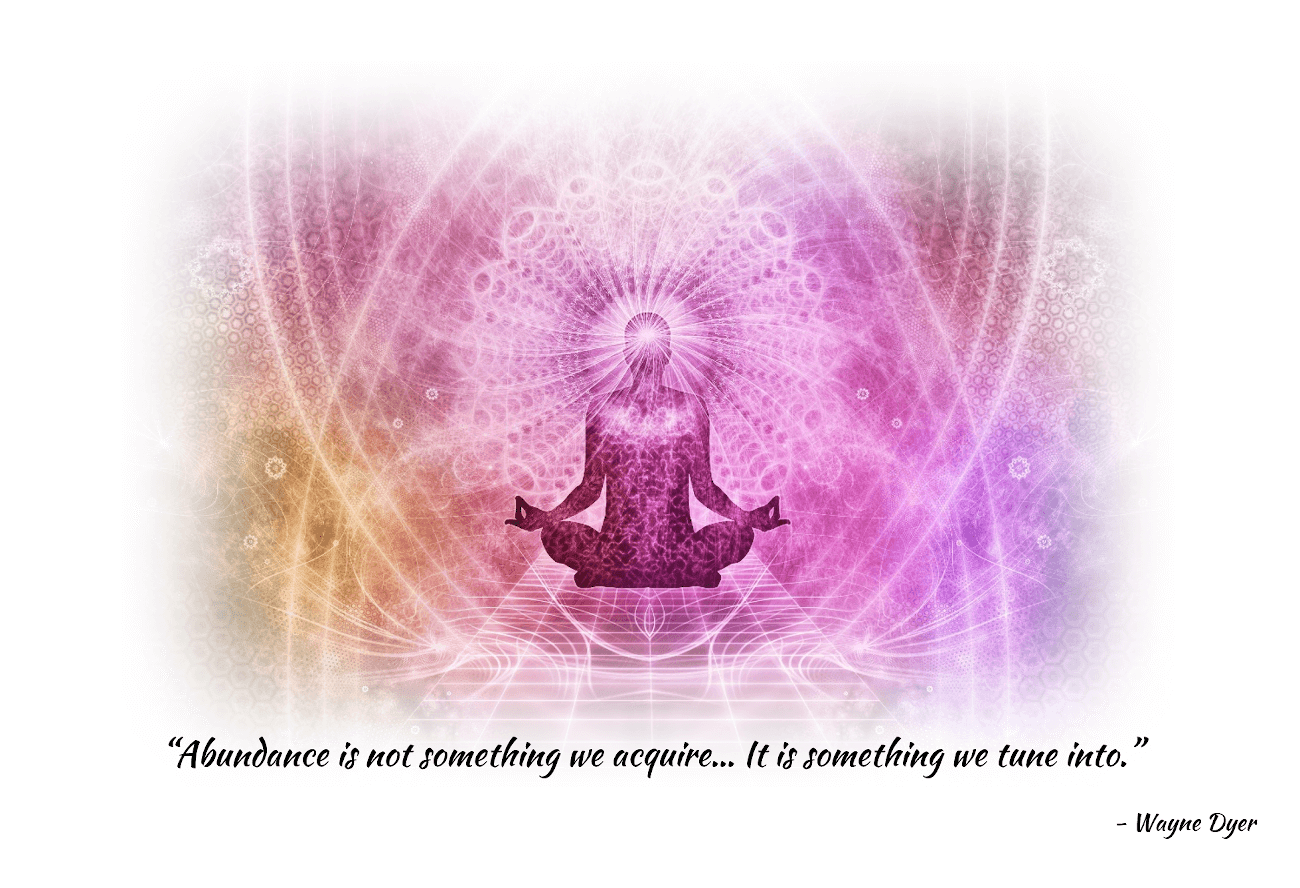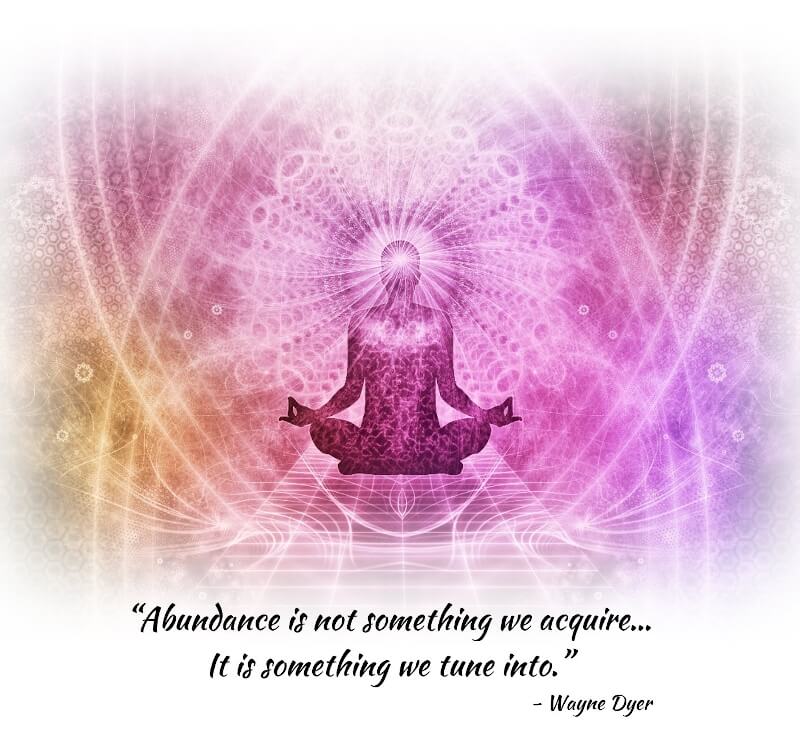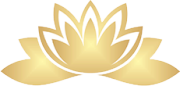 SOULFUL ABUNDANCE ACTIVATION
At an amazing 40% off for a limited time!
You are so worthy of the most loving, financially secure, joyful, expansive and meaningful life. And it'd be my honour to help you embody your full potential and the magnificent source of abundance that you already are!
"Surpassed Anything I Could Have Imagined!"
I had the privilege of having one of Esther's Soulful Abundance Activation sessions. It way surpassed anything I could have imagined! I was so lovingly guided to perceive how my default way of talking about my "old stories" creates their continuation of that frequency. I sometimes forget that so it was very good to be reminded. And that was just scratching the surface. I was made aware of how far I have come and all the miraculous, prosperous flowing adventures ahead of me if I only just take my soul's sage advice and keep my frequencies high. I am so inspired to be vigilant about my thoughts now. It isn't as though this was new to me, but it was so articulately and lovingly presented that I am more inspired than ever before. I can't recommend Esther's keen ability to get her personality out of the way and to be such a clear channel for the Divine within me.

And the reiki healing that was included in this was extremely profound as well. At the end, Esther shared with me the insights she got at each chakra that she was working on during the energy healing. Each one that she shared felt completely accurate. Do yourself a big favor and book a session with Esther – you won't regret that you gifted this to yourself!
Gaelyn Larrick. USA
In this new 2 hour SOULFUL ABUNDANCE ACTIVATION you will:
Which is the ESSENCE OF MANIFESTING TRUE ABUNDANCE - it isn't solely about clearing blocks and self-defeating beliefs and gaining new awareness...
As pivotal as those steps are, you don't want to remain stuck in the clearing (as many of us do) as it invokes an energy of struggle... of contraction.
SOULFUL ABUNDANCE IS ABOUT EXPANSION...
In order to receive more, you have to BE more!
A 2 HR SOULFUL ABUNDANCE ACTIVATION:
As this is a challenging time for many people, I'm offering this 2 hr SOULFUL ABUNDANCE ACTIVATION (valued at USD 260) at an amazing 40% DISCOUNT FOR ONLY USD 159!