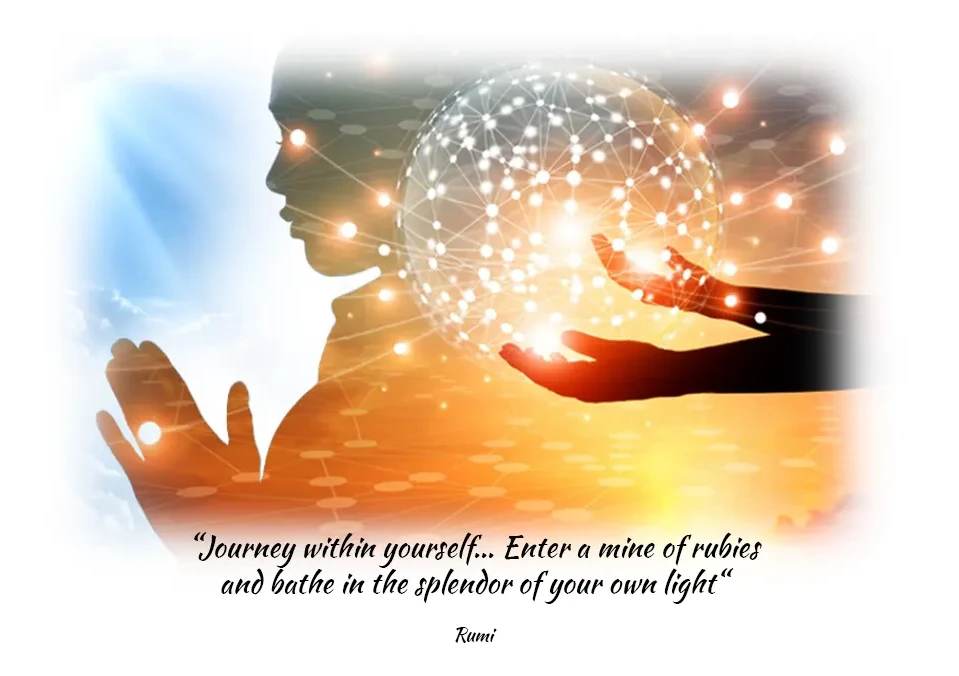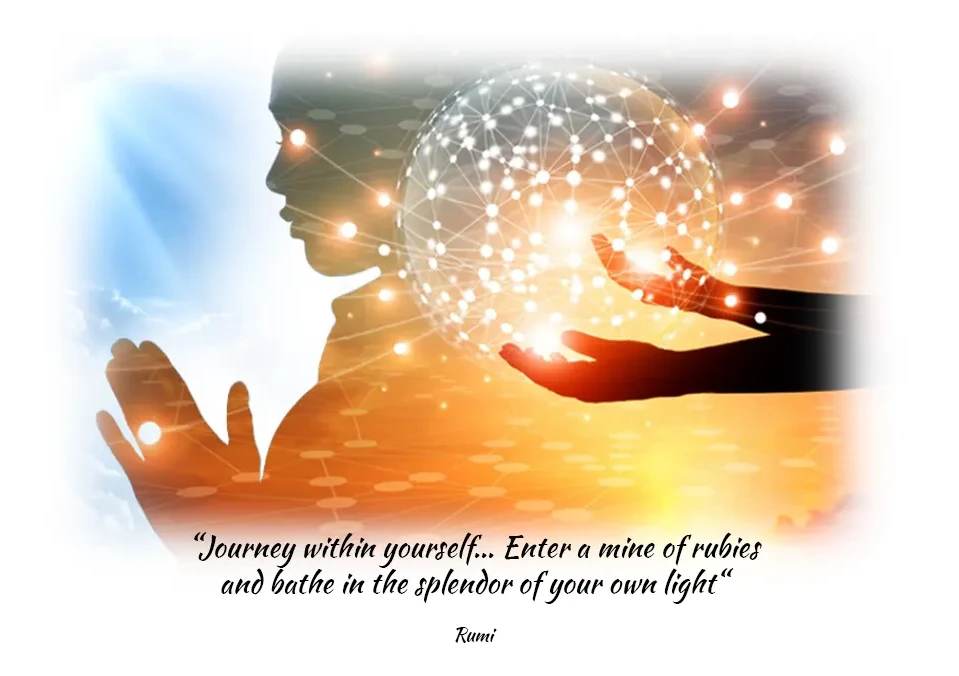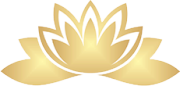 LIFE BETWEEN LIVES REGRESSION
A special 30% discount for a limited time!
"Profound and Deeply Touching!"
If you feel stuck in your life and unsure about why you are constantly repeating similar events, or you are looking to gain clarity on your life purpose, I would highly recommend a Life Between Lives session with Esther.
The first session consisted out of clearing unresolved energetic and emotional blockages in preparation for the Life Between Lives, through deep regression work.
Afterwards, I felt peaceful, calm, content and very connected with myself, as if nothing could perturb me and I imagine that's how alignment with your source essence feels like.
The Life Between Lives session was an exploration of my soul memories in the spirit realm, where I was able to find guidance, answers and affirmations on things I intuitively already felt I needed to adapt, break free from, embrace or acknowledge.
What touched me deeply was the profound emotional guidance I received from two Wise Ones on my life purpose and what my soul's ultimate lessons are this lifetime, which I found out I've been working on for many cycled lifetimes.
Esther is an amazing, accommodating and patient therapist. She has years of experience in this field working with clients all over the world.
With the profound experiences of her Soul Guidance, Past Life Regression and Life Between Lives sessions, I feel things have come full circle for me as I received many "A Ha" moments that allow me to feel more confident in my truth and purpose and in helping others find theirs.
I have recommended many friends to Esther whom I thought would benefit from her sessions. Thank you, Esther, for the wonderful work you do!

Jennifer H. Taiwan
WHAT is my life purpose?
WHAT lessons am I here to learn?
WHO is my soul family or group?
WHY did I choose the body I have?
WHY did I choose my present family?
WHY do I experience certain challenges?
WHAT are my unique gifts?
WHY I am here?
If you've ever asked yourself these questions, you now have a unique opportunity to explore the answers in a Life Between Lives Spiritual Regression session.
A Between Lives Spiritual Regression, also called Live Between Lives (LBL™) based on the pioneering research of Michael Newton, author of the best-selling books Journey of Souls and Destiny of Souls, is an advanced method of spiritual regression and provides access to your soul memories while in a very deep hypnotic state.
Life Between Lives therapy is an amazing experience that allows you to explore the space between lives, before your current incarnation and access the planning stage of your present life.
YOUR LIFE LESSONS & SOUL PLAN
While connected to your eternal self, you are able to learn about your soul growth and evolution including karmic patterns, while exploring the world between lives that is your true home.
During the session you may be communicating with your Spirit Guide and Wise Beings or Council of Elders and receive loving support and profound guidance on how to live your fullest potential in your current life.
You may be introduced to your Soul Group and understand your soul contracts and how you are facilitating each other's journeys.
You may learn why you chose a particular body or certain health challenges and receive healing and gain insight in your mission or higher calling and the lessons you set out to learn around your family, professional endeavours and love relationships that may have spanned several lifetimes.
In this heightened state of perception and understanding you are able to break free from any victim role, or sense of being "stuck" or lost and feel empowered and inspired to align with your life purpose, while being supported... knowing you are not alone.
Many people say that the profound exploration and healing available during a LBL session is mind-blowing and life changing and the most impactful spiritual journey they've ever experienced.
HOW DOES A LIFE BETWEEN LIVES SESSION WORK?
A Life Between Lives session is conducted in a deep hypnotic trance during which you are in control at all times. It is a safe and relaxing process that enables you to connect to the multiple layers of your subconscious awareness and access your soul memories.
As part of a Life Between Life session, you need to have had a successful Past Life Regression preparation session first, which entails a deep hypnotic trance induction and a possible combination of Past Life Regression, Current Life Regression, and energy healing work. This is an essential preparation to clear any unresolved energetic blockages and ensure the most profound possible experience and successful outcome for your LBL session.
An LBL lasts approximately 4 hours. This does not include the 4-hour Regression prep session, which has to be booked separately.
For your LBL session, you will need to prepare a list of questions to ask your Council of Elders or Wise Ones. You will also need to make a list of people who are -or have been important in your life. We will discuss these in detail during the preparation session.
PRICING
A Life Between Lives session is approx. 4 hours.
The Regression session on a preceding day to the BLSR session is approx. 4 hours.
The 8 hour LBL Package price is USD 1000
Yet I'm offering the 8-hr package for a limited time at a special 30% off for only USD 699!
The Sessions are conducted online via Zoom video (an easy to use platform) or at my practice in Ubud, Bali. Online sessions are conducted exactly the same as an in-person session. The most well-known Regression therapists conduct 95% of their sessions online because of the great success rate with people being more comfortable and relaxed in their own home.

This offer is for a limited time only!

Esther is a highly qualified and internationally accredited Past Life Regression Therapist and Between Lives Spiritual Regression Therapist. Graduated from the Past Life Regression Academy in London and trained by Andy Tomlinson - trained by Michael Newton himself, author of Healing the Eternal Soul & Exploring the Eternal Soul and Reena Kumarasingham author of The Magdalene Lineage, Shrouded Truth & Divine Consciousness.