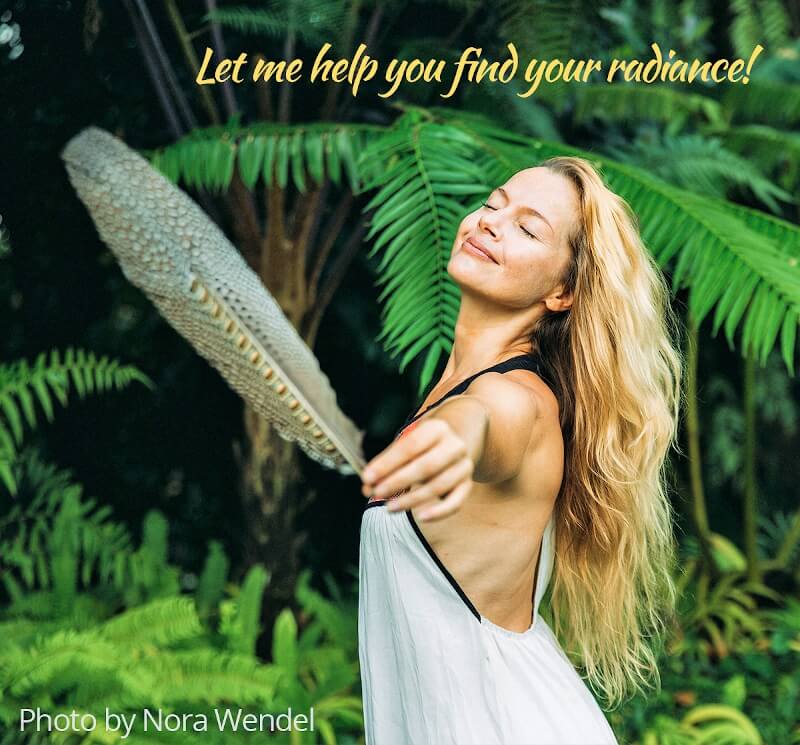 A FULL HOUR OF SOUL GUIDANCE FOR USD 99!
I'm offering an absolutely mindblowing and highly empowering hour long distant Soul Guidance session during which I connect directly with your higher Self or Soul whom will be your loving support in reigniting your soul's essence, full abundance and highest truth while answering any questions you may have pertaining to any area or issues in your life and by channeling its profound guidance and wisdom through me.
As the Soul Guidance sessions are in high demand, please book now not to miss out. The session takes place via Zoom and is received in the comfort of your own home.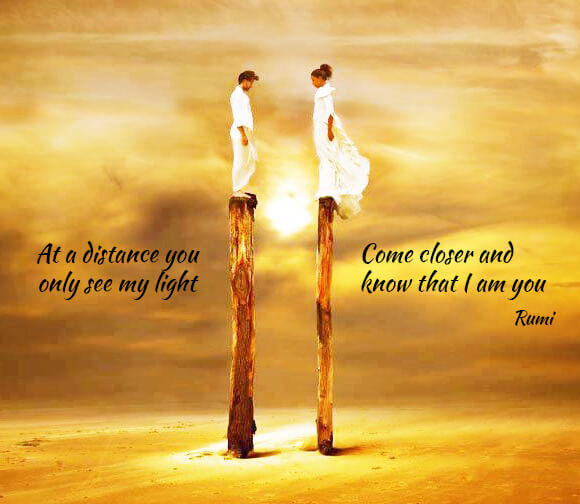 FINDING PURPOSE & HEALING THROUGH PAST LIFE REGRESSION
If you're looking to discover your life's purpose, to find emotional and physical healing, to release your fears and to create more meaningful and loving relationships, to cultivate a deep sense of happiness and peace, to empower yourself and receive answers about your future, then past life regression is for you!
Esther will guide you through a truly transformative session during which you will explore one or more past lives related to a theme in your current life. You will receive new insights and answers to questions you may have, allowing for energies and beliefs that no longer serve you to be released and profound healing to occur. Esther's passion is to help you clear the blockages that stand in the way of manifesting the life you really want and to empower you to realise your full potential and true magnificence.
As an internationally based highly qualified past life regression therapist, gifted spiritual channel and experienced Reiki master teacher, yoga instructor and wildlife conservationist, Esther studied and traveled all over the world and lived in remote places in Africa where she worked and affiliated closely with indigenous tribes such as the Maasai in Tanzania and the Himba in Namibia, a humbling experience instilling her with deep feelings of respect and admiration for people's generosity, beauty, resilience and inner-radiance. Esther is offering past life regression sessions, soul guidance sessions and Reiki healing sessions and certification courses dedicated to the awakening and empowering of one's inherent ability to heal oneself while nurturing a permanent state of happiness within.
Learn more about Past Life Regression, Reiki and Yoga and how it can transform your life!
HOW TO CONNECT WITH ESTHER IN PERSON OR ONLINE
I am currently based on the stunningly beautiful island of Bali, in the high vibrational holistic hub of Ubud.
I offer 1 on 1 Past Life Regression sessions in person in Ubud.
I offer 1 on 1 Reiki healing sessions & Reiki certification courses in person in Ubud. (Reiki distant healing sessions on request)
I also offer 1 on 1 online Past Life Regression sessions via a very easy to use platform called Zoom or Skype. If you're wondering how a Past Life Regression works online, I can honestly say that it works the same as in person. As a highly intuitive therapist I tune into my clients equally no matter where they are in the world.
Please email me if you have any questions regarding the process.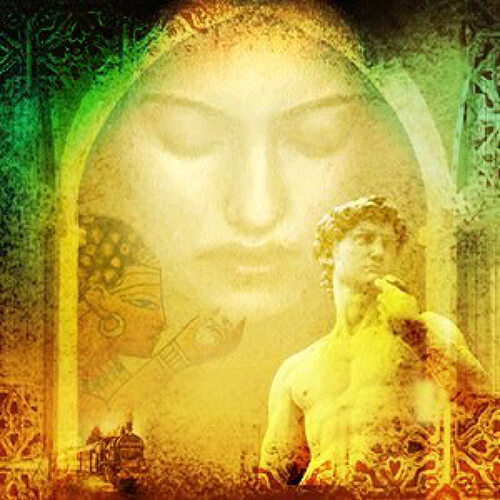 Past Life Regression
Past life regression is a profound and powerful therapy that allows people to heal emotional, spiritual and physical issues, to reconnect, become deeply empowered and transform their lives. Unpleasant experiences from our past that caused us overwhelming emotions like sadness and grief, emotional or physical trauma, relationship problems or anger can remain in our energetic system, blocking the natural flow of positivity and affecting our present life. Regression Therapy involves going back to the root cause of a problem.
Read More >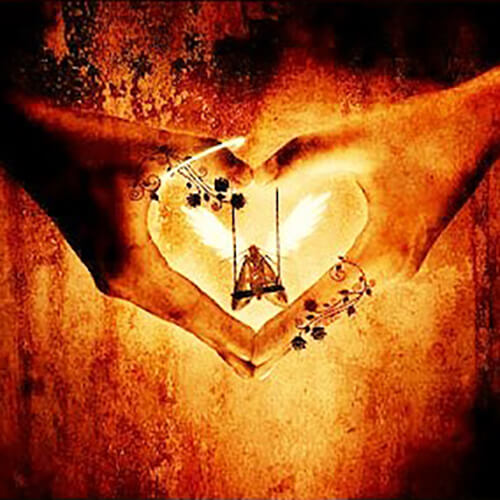 Usui Reiki
Reiki is a powerful and beautiful energy balancing therapy that uses gentle hands-on touch as an effective technique for stress reduction, deep relaxation, inner peace, healing and well-being, personal growth and development. Reiki provides loving support for anyone suffering from stress, aches and pains, injuries and illness, and boosts, balances and strengthens the energy field. Reiki was re-discovered and developed as a popular and widespread holistic therapy in Japan early last century by Mikao Usui.
Read More >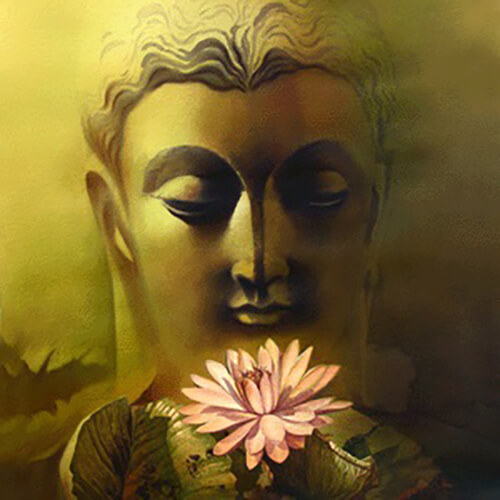 Yoga
Please Note: Esther does not offer yoga classes in Indonesia at this stage.
Yoga is an harmonious, inspiring and transformative holistic practice that includes postures (asanas), breathing (pranayama), meditation (dhyana), spiritual awareness and disciplines that draw on the wisdom and philosophy of the ancient yogis. Yoga helps release energies that no longer serve you and instill a deep sense of joy, compassion and inner-peace. Yoga reconnects you with your inner-wisdom and the power you hold to, in each present moment, courageously stand in your truth.
Read More >