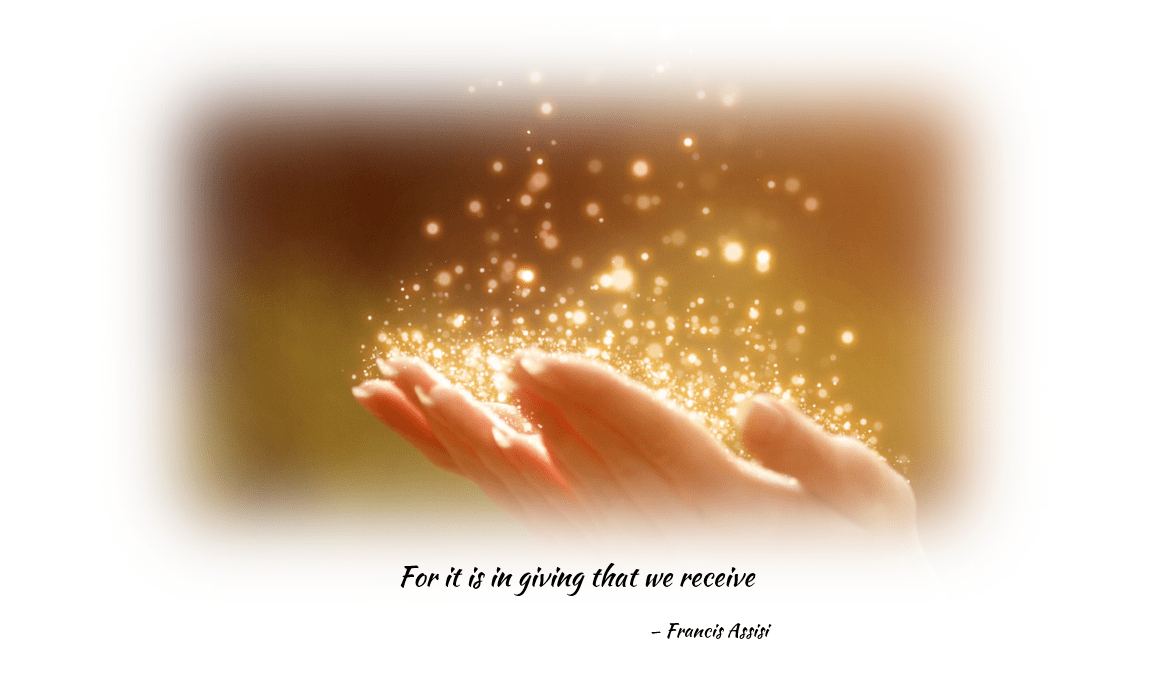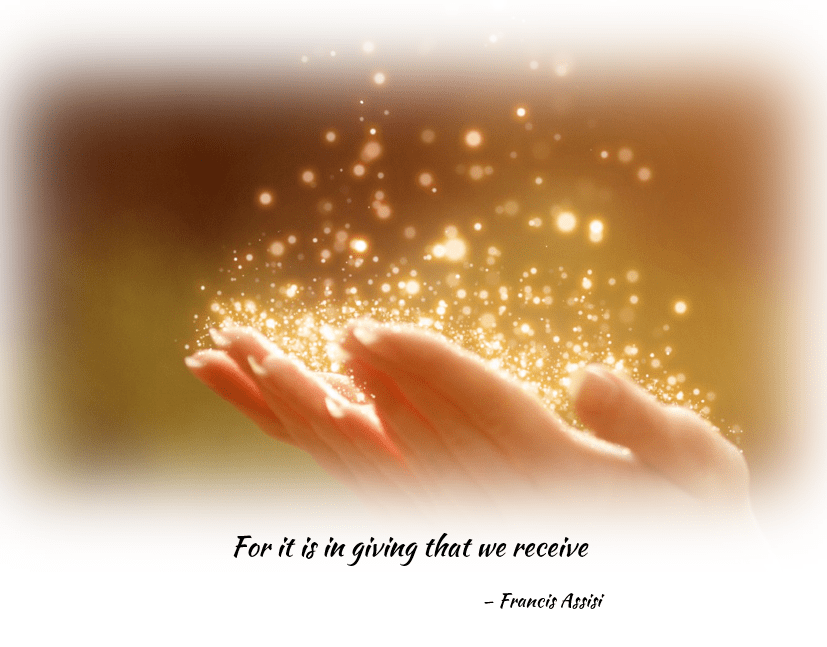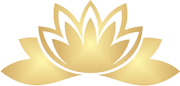 Give someone special an unforgettable and possibly life changing gift!
To purchase a gift session, please use the form below
" A Sense of Magic"
I have been interested in past life regression therapy for years, but at the same time I was highly skeptical and unsure whether to try it, until I received a regression session as a birthday present and decided to put my skepticism to the test! Esther created a safe space for me and I felt I could trust her completely and once I surrendered and set my judgement aside something magical happened. It may be different for everyone, but for me it was a very deep, surprising & beautiful experience. Esther kindly and gently guided me through the labyrinths of my subconscious mind – it was like going down the rabbit hole, but well accompanied. She was an exceptional guiding light through the entire session, helping me find meaning when at times I stumbled into darkness while encouraging me to find my own way and comforting me during some highly emotional moments. The session provided me with a lot of clarity regarding certain repetitive patterns in my present life. For weeks after the session forgotten things and issues I have been struggling with for years resurfaced in my mind, but now appearing in a different light allowing me to process them differently. It gave me so much freedom to look at them afresh and start healing from a place of newly gained awareness, compassion & understanding. My past life regression with Esther has been a truly unique and profound experience and I can't recommend it enough! It took me on an intimate and amazing journey into my soul and restored a sense of 'magic' in my life. 
Danche B. Macedonia
Choose a service, fill in your email and click on Pay Now to pay using your PayPal balance or by credit card.
Once payment is made, the provided email address will receive a gift voucher and the recipient can contact me to schedule a session.
You can send the gift voucher on via email/message, or print it out.
If you purchase more than one session, I will send separate vouchers for each.
I will send your voucher(s) within 24hrs approx.
​Thank you!
Any queries please head to the Contact Page.